Austrian Winters in Lech
As far as I'm concerned there are three good things about Winter; comfort food by a blazing fire, freshly fallen powder and spa indulgence after a day of skiing. This is Lech, a charming Alpine village in Austria.
We stayed at the Haldenhof family owned chalet which is located right on the slopes. Our days were spent touring the Weisse Ring, an impressive 22km ski round tour in the Alps. It starts in Lech and loops around Zürs, Zug and Oberlech, offering gorgeous panoramic views along the way.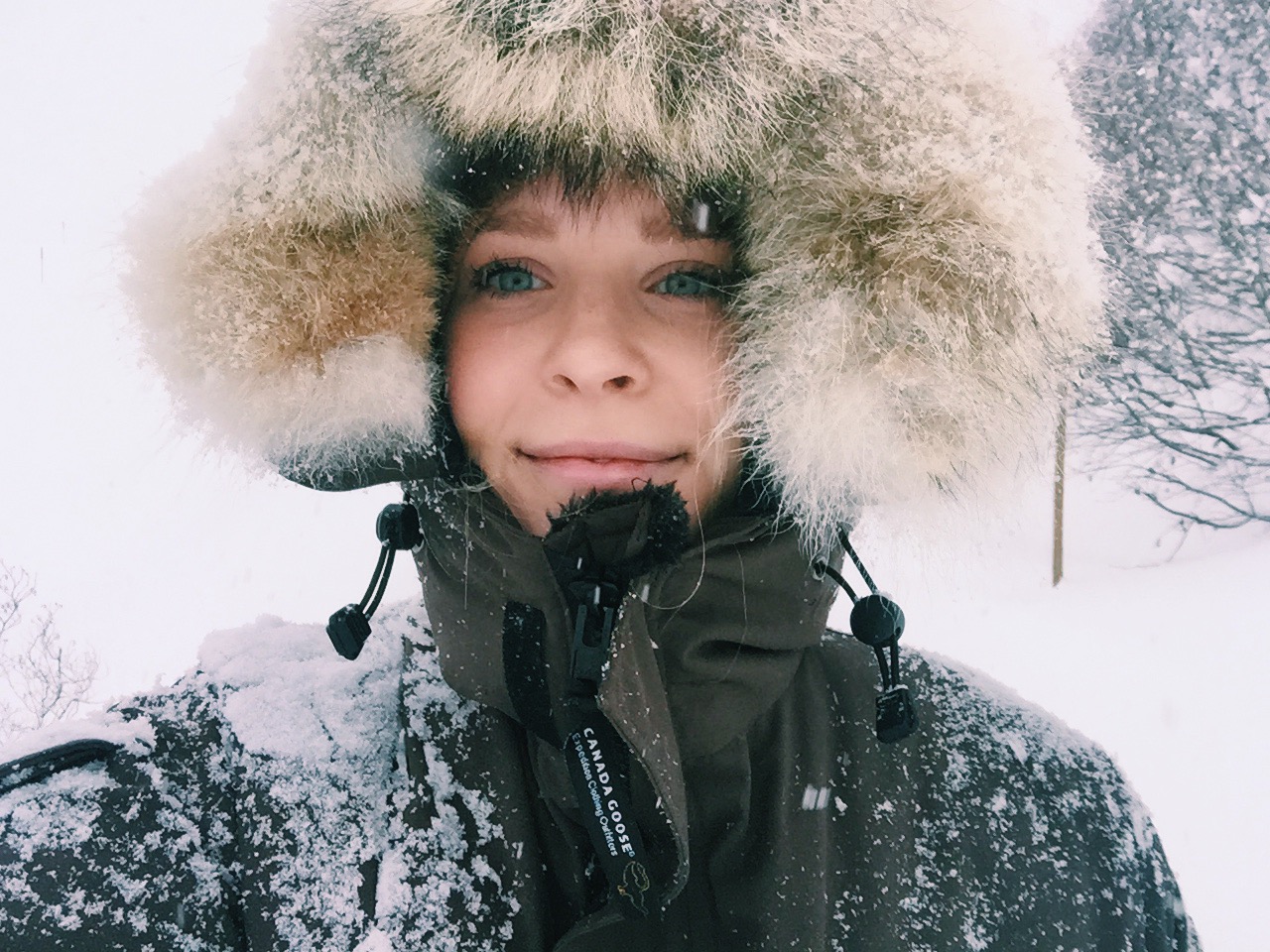 The absolute highlight for me is heading up to the Weihnachtsmarkt where you can literally spend hours drinking Glühwein by an open fire, eating Poffertjes...Reibekuchen... and gebrannte Mandeln :) It is truly beautiful in Lech as they line the sidewalk with huge candles lining the riverside.
As expected, every five course dinner culminated with a delicious (and excessive!) food coma. The produce is locally sourced and it's very common for the meat to come from the hotel's family hunters. You can really notice how that bond is carried through, from the meticulous way the food is arranged on the plates to sense of pride you feel from the family owners. It's a truly mouth-watering experience and I can't wait to come back for more next year!
If your heading to Lech, chances are you will be eating all of your meals at the hotel and that's why there aren't many proper restaurants around. Schneggerei was our hot stop for lunch in between skiing and also a cosy place to go for cosy drinks. Watch out for the apres ski games involved nails, wood and hammers ;) Apart from that there are loads of small bars like Fux and a few clubs in Zurs like Vernissage which are really good fun!
What does christmas holiday mean to you and how do you spend your Christmas break?
Frohe Weihnachten!
x
Kat Caprice
Business graduate from the romantic Roman city of Bath, starting a career as a digital consultant in London. This website started in 2015, consisting of carefully curated edits of photography and personal thoughts ranging from travel, food, fashion & everything in between.