Offshore Bohemia- Vis Island
Vis is unlike any of the Croatian islands we visited. It is the farthest island from the mainland and therefore the most unspoiled part of the Dalmatian cost.
We wandered past the winding side streets and sleepy courtyards looking to restock our supplies of food (and Aperol of course)! We were completely shocked by how beautiful the island was. My favourite part was stumbling upon Lola Konoba & Bar which felt like a bohemian paradise. Lunching in the gardens amongst the wild flowers and fragrant vines would have been a dream. The lounge areas were tossed with pastel coloured cushions and Anita and I almost ordered a bellini, but then we remembered we pressed for time. The boys were waiting!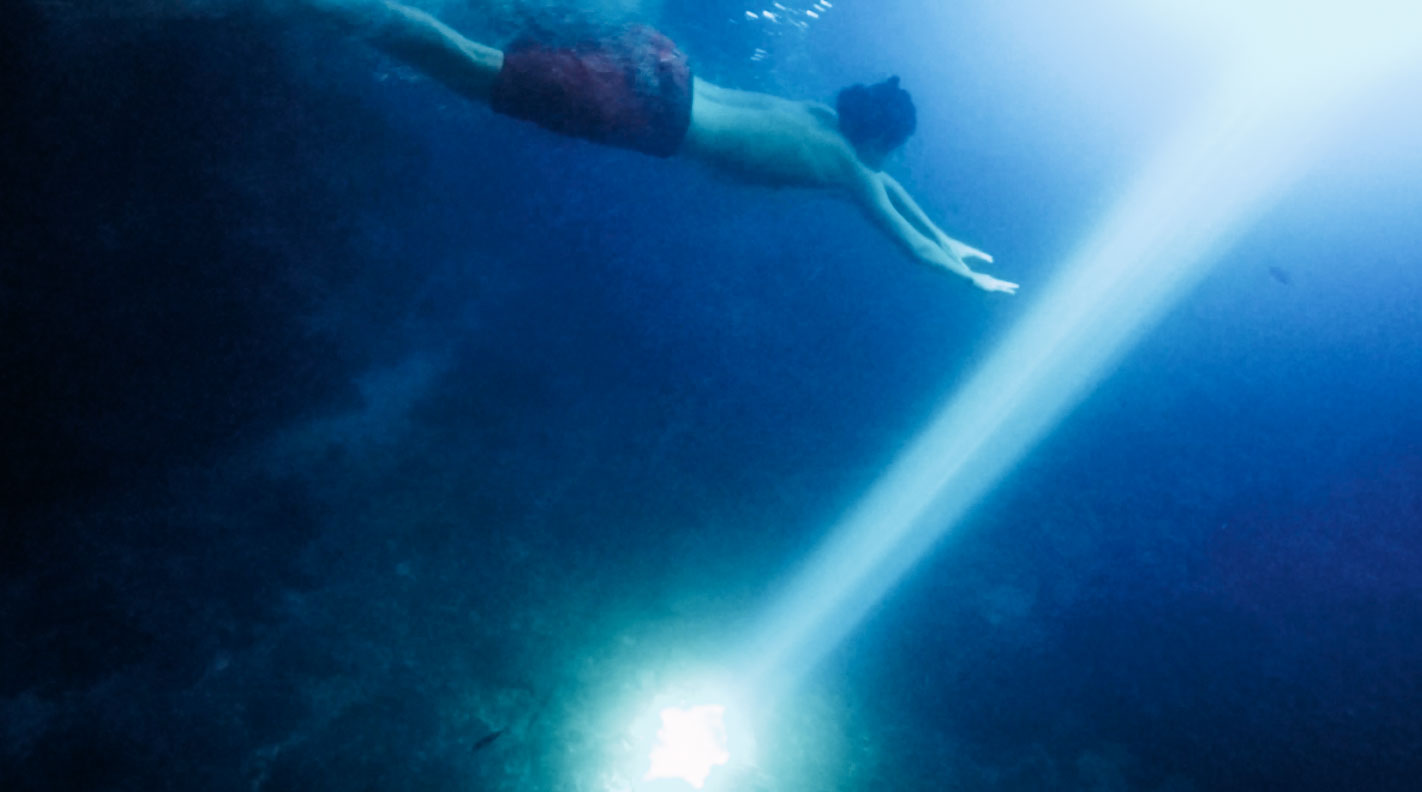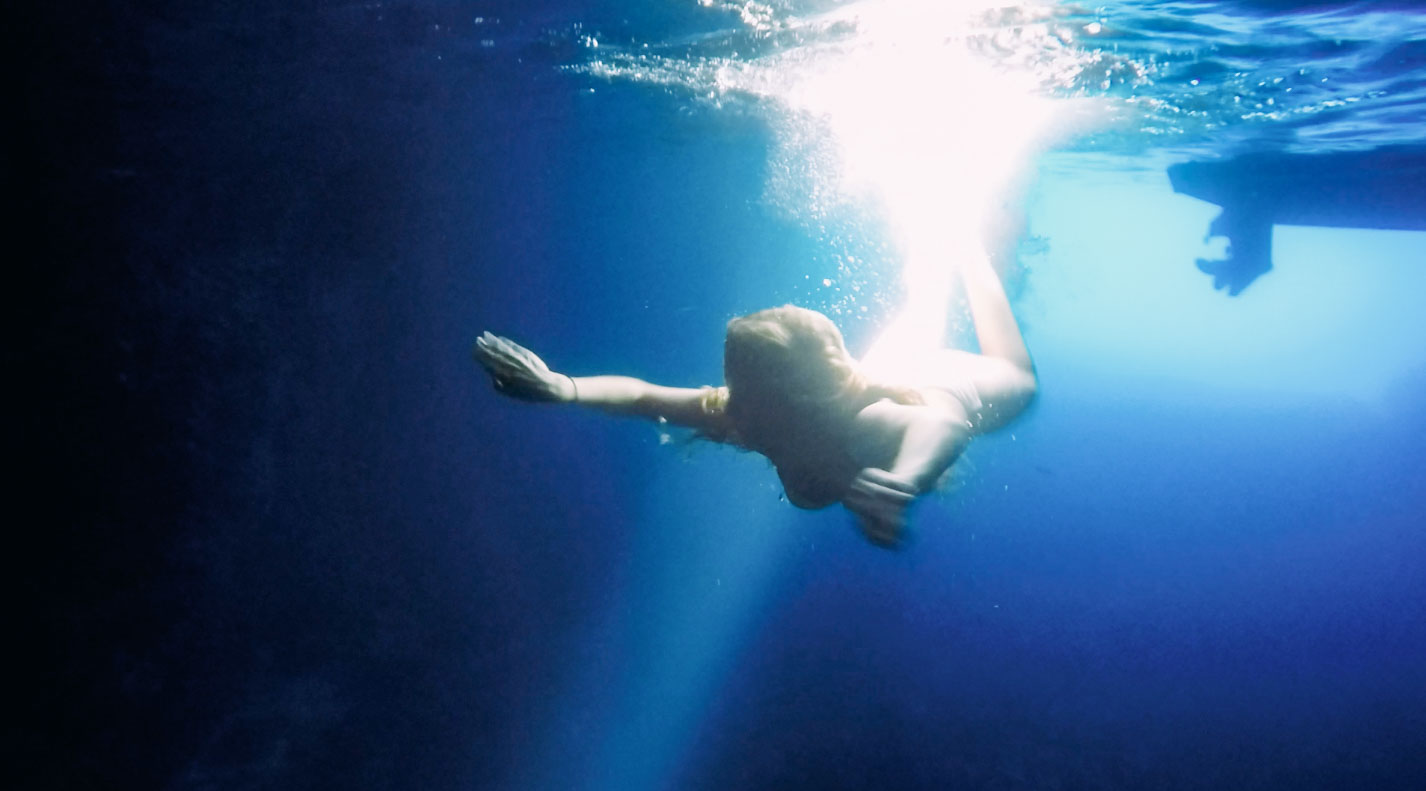 Vis is known to be as beautiful as Capri before the tourists arrived. This island served as a military base for the Yugoslav army up until 1989, completely cut off from foreigners and isolated from the rest of the development occurring in the Dalmatian islands.
This is slowly starting to change, with trendy restaurants and cafes popping up across Vis. There is only one club on the island, Aquarius, set up by a husband and wife who fell in love Komiza.
For beaches, you should visit Milna and Stoncica for sand and aquamarine waters. For a beautiful white pebble beach, visit Srebrna, hugely loved by the locals.
Visit the Green Cave to swim in sparkling crystal waters and go cliff jumping (if you dare)!
Anywhere you eat on the island will be local and unbelievably delicious. The simplicity of the food and freshness of the local produce is what makes all these restaurants so damn good! I haven't been myself, but I have been recommended Restaurant Val and Konoba Vatrica.
Kat Caprice
Business graduate from the romantic Roman city of Bath, starting a career as a digital consultant in London. This website started in 2015, consisting of carefully curated edits of photography and personal thoughts ranging from travel, food, fashion & everything in between.