Sailing in Southampton
The invigorating smell of the sea, the tilt of the earth, the sound of water rushing by the hull... is there anyone who isn't happier when they are out at sea?! Well, I certainly don't think so!
This week I got to learn how to sail thanks to the Bermuda Tourism Authority sponsoring a regatta at the Royal Southampton Yacht Club to celebrate the launch of their new "Learn to Sail" programme. They are also hosting the 25th America's cup in 2017.
Now, if your a sailing newbie like I was, you probably won't know what the America Cup is. Put simply, it is the most famous sailing competition in the world-the best sailors racing in the fastest boats. In 1851, the UK lost the cup to a boat called America and have been battling to bring it back ever since!
All the skippers agreed that Bermuda is the crème de la crème location for sailing aficionados. London Gatwick now offers direct flights to Bermuda (a 7 hour flight), so if you fancy a timeout from the city, this could be your excuse to disappear... forever! ;)
We had four races planned and the English weather was on our side for a change! The gusts of wind took us up to a powerful 25 knots... and somehow we still managed to come last! Either way, it was an exhilarating day of tacking, jibing, navigation and lots and lots teamwork for the rope pulling!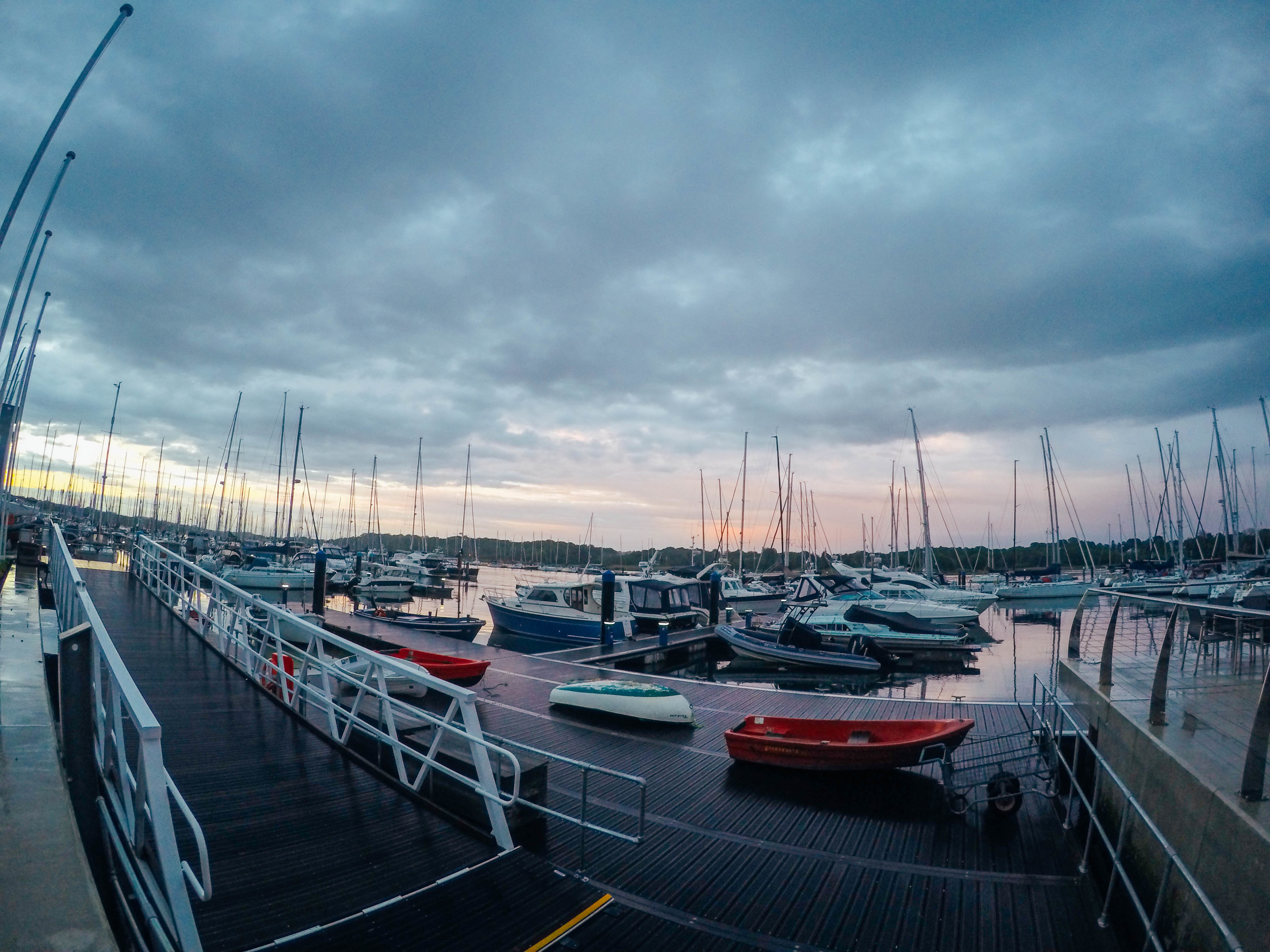 I've definitely caught the sailing bug and can't believe I haven't met any other Londoners that sail!
Southampton is only an hour and a half away from Waterloo station by train, so it's easy and a great weekend away option with a couple of friends. OR even better, a trip to sunny Bermuda!
Kat Caprice
Business graduate from the romantic Roman city of Bath, starting a career as a digital consultant in London. This website started in 2015, consisting of carefully curated edits of photography and personal thoughts ranging from travel, food, fashion & everything in between.