The best of Split, Croatia
After an incredible week of sailing around Croatia, our flight back to London was scheduled to depart from Split. We packed up our things and rolled our suitcases across the cobbled streets. The current center of Split is surrounded by medieval white stone walls and was once the Palace of the Roman Emperor Diocletian. The Emporer intended for this fortresslike palace to be his retirement home, built right on the shore of the Adriatic and by the Kozjak and Mosor mountains. The walls enclose an area of 38,000 m², which is almost the size of 6 football pitches!
Walking through Split today, you can still feel the presence of the Venetian and Byzantine Empire through the gothic architecture and winding stone laneways which open up into grand plazas. This is a place with so much history and at the same time so much young blood. For instance, ULTRA festival (largest EDM and house music festival on the Europe) was in full swing when we were there and the city never went to sleep.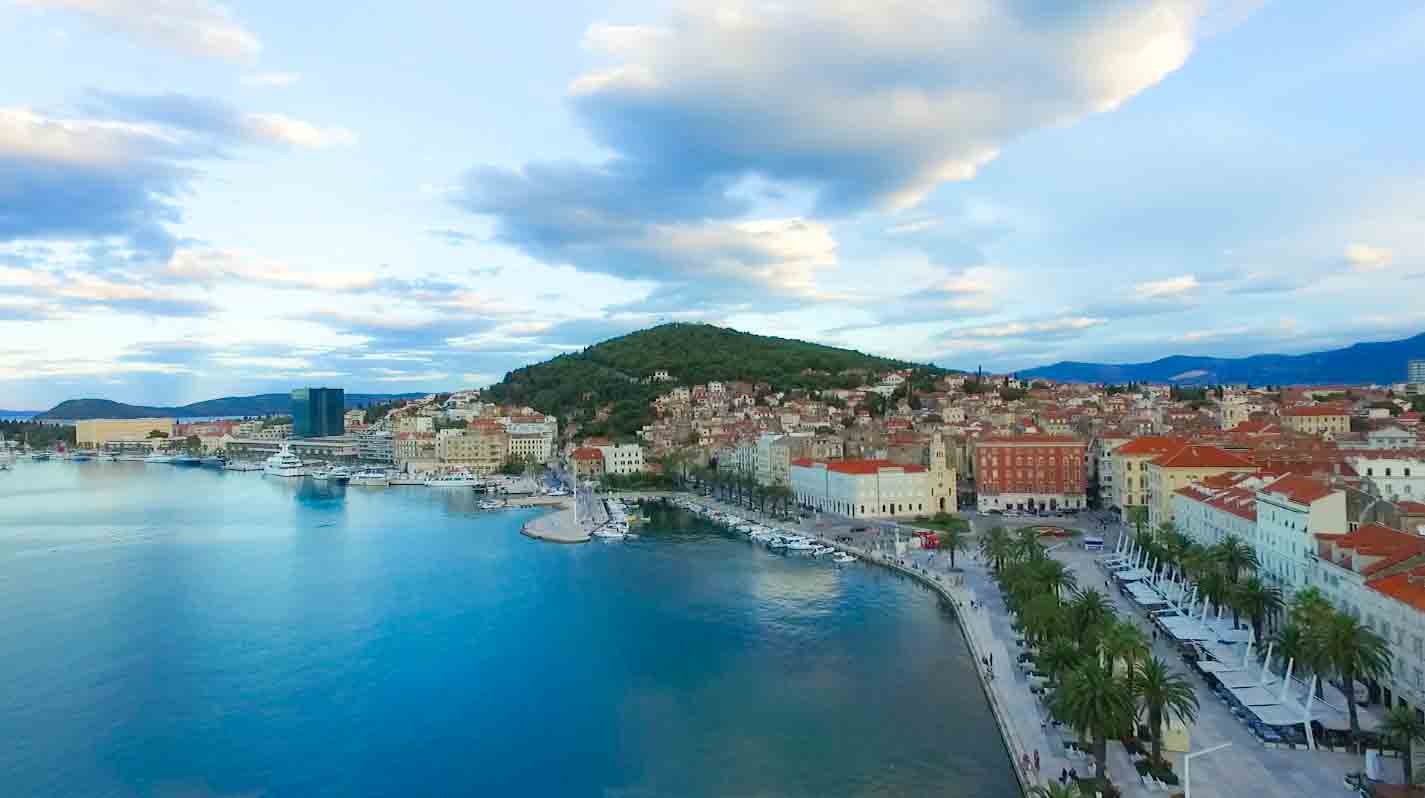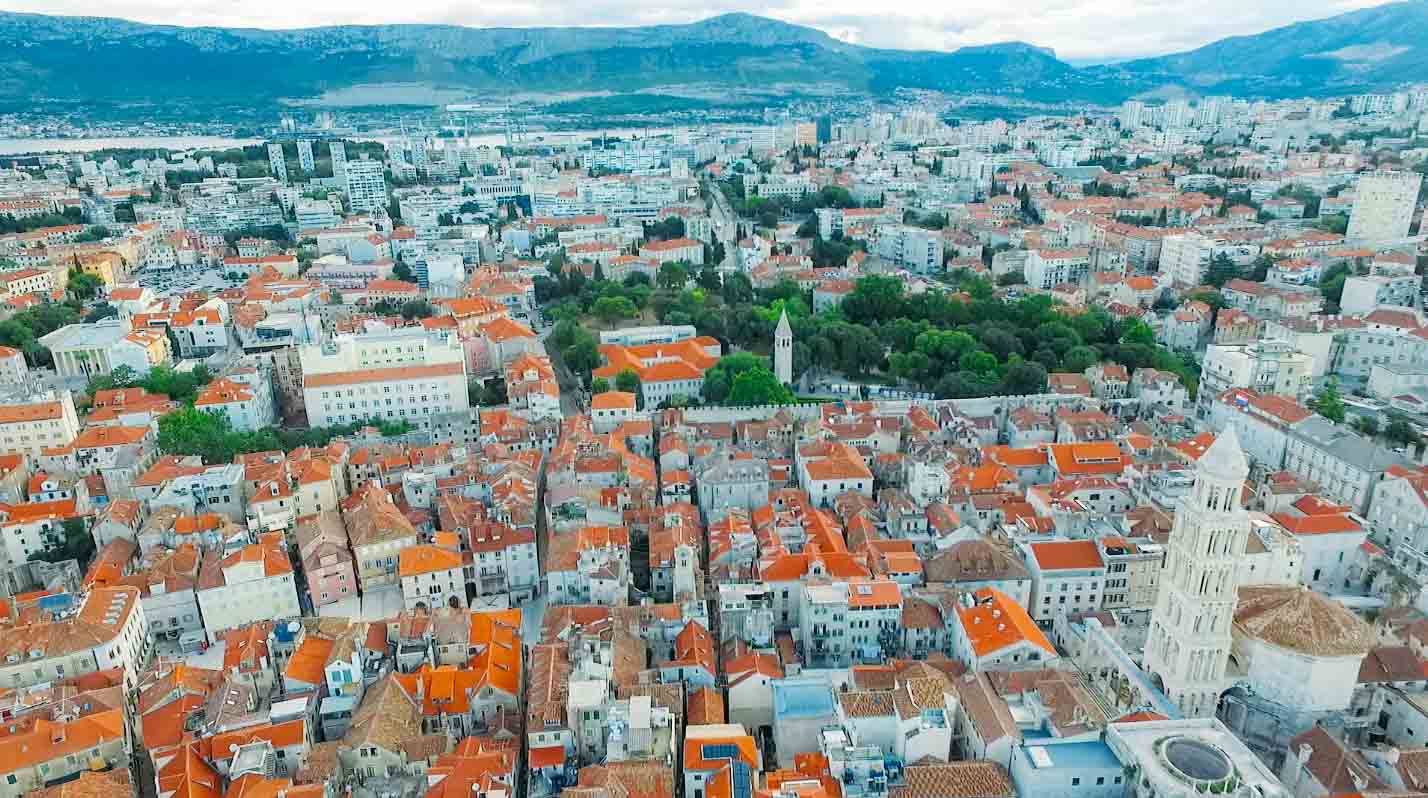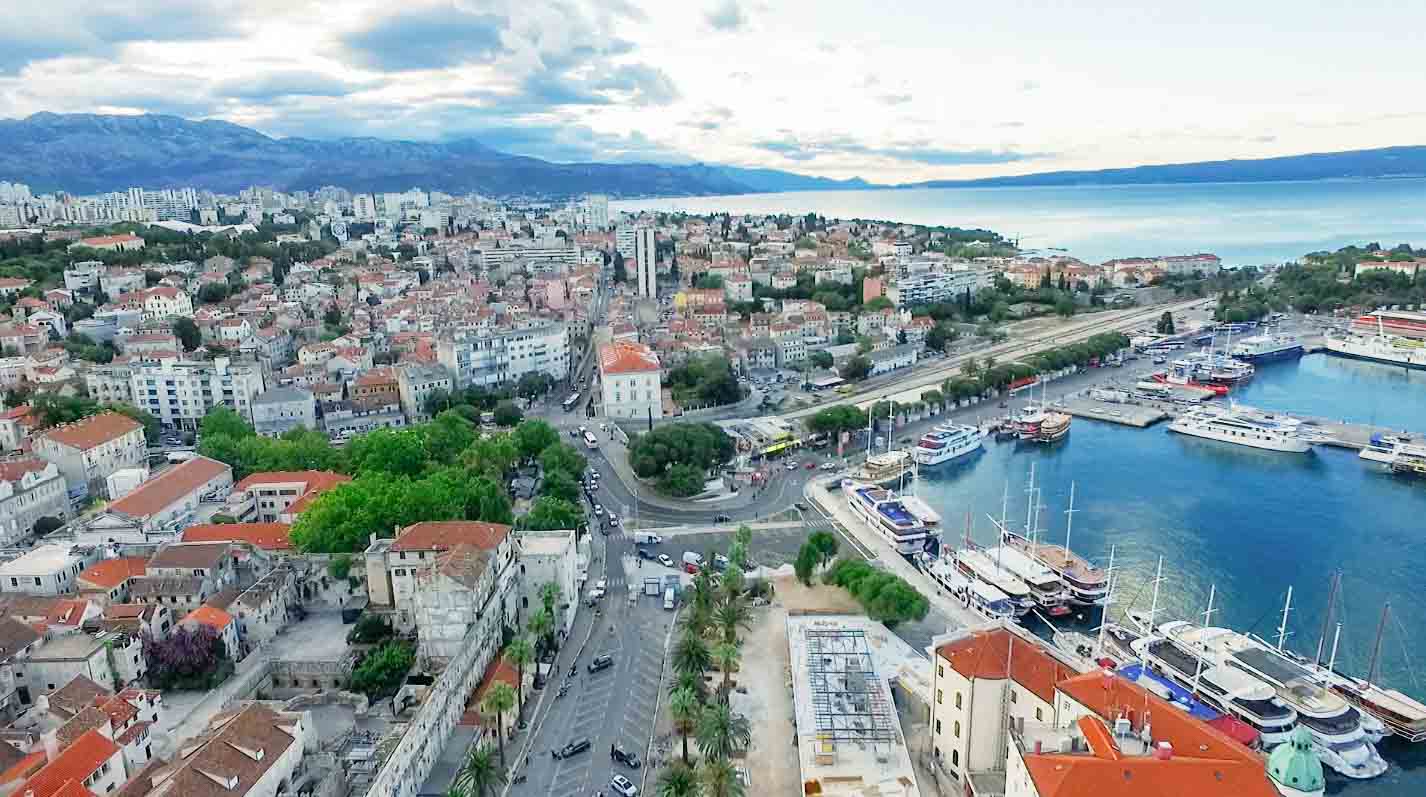 If you are looking to plan a trip to Split, here are some things to bear in mind:
Flight time: 4 hours from London
Price: Flying to Split can be extremely cheap (return for £50 if you plan in advance) and the prices in the city center are lower than London, but restaurants along the Rivera can be pricey
Best months: May and June and September and October
Kat Caprice
Business graduate from the romantic Roman city of Bath, starting a career as a digital consultant in London. This website started in 2015, consisting of carefully curated edits of photography and personal thoughts ranging from travel, food, fashion & everything in between.